Healing Intuitions helps you breath a whole lot
easier with State of the Art Air Purification
A new healthful addition to eliminate up to 99.97% of airborne
contaminants to enhance your massage therapy experience.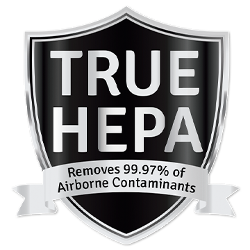 Alexapure Breeze is one of the most advanced
4-Stage Ionic True-HEPA
air filters on the market today.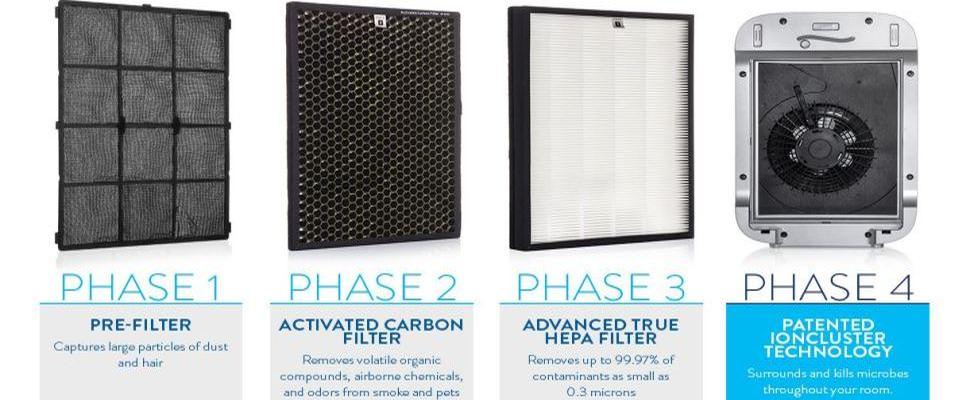 See how Alexapure Breeze stacks up against it's
top leading competitors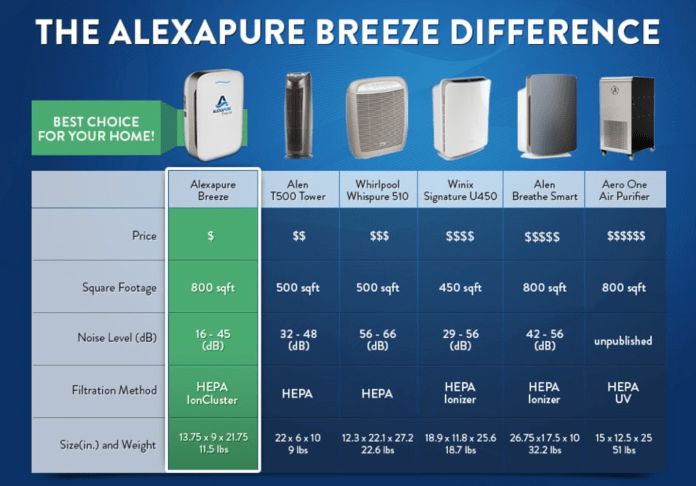 Great for allergy sufferer's and better for those with
compromised immune system's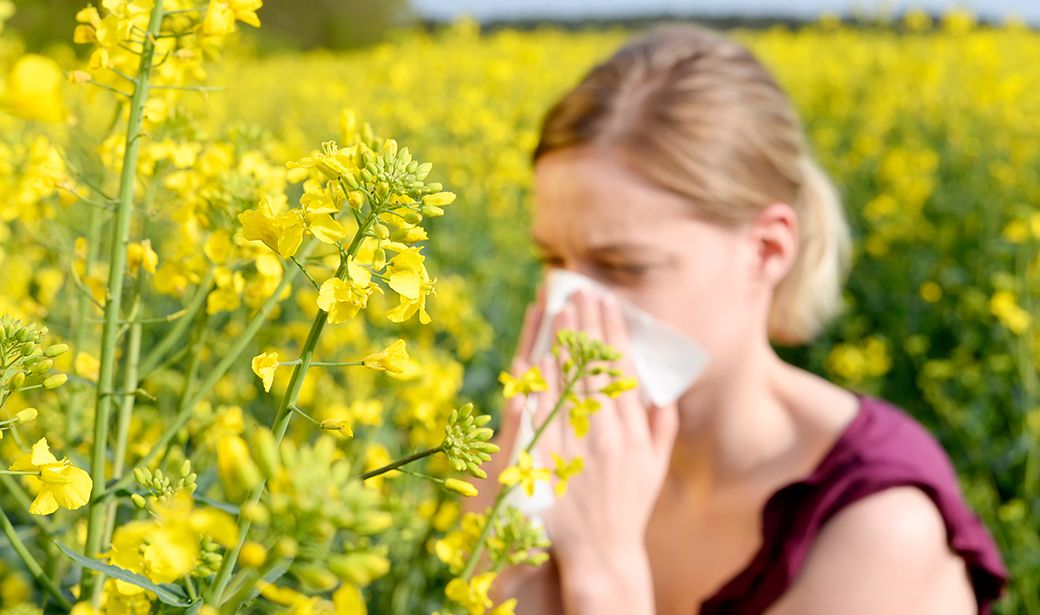 Relax a whole lot easier and enjoy a breath of fresh air, ridden
from unhealthy contaminants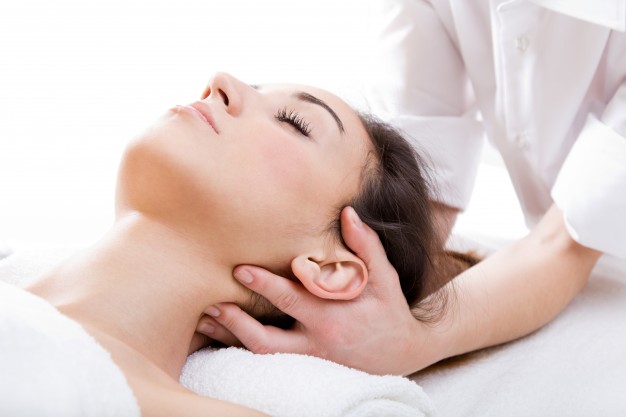 Breath Easy, Heal Even Easier!