Essential oils for extra healing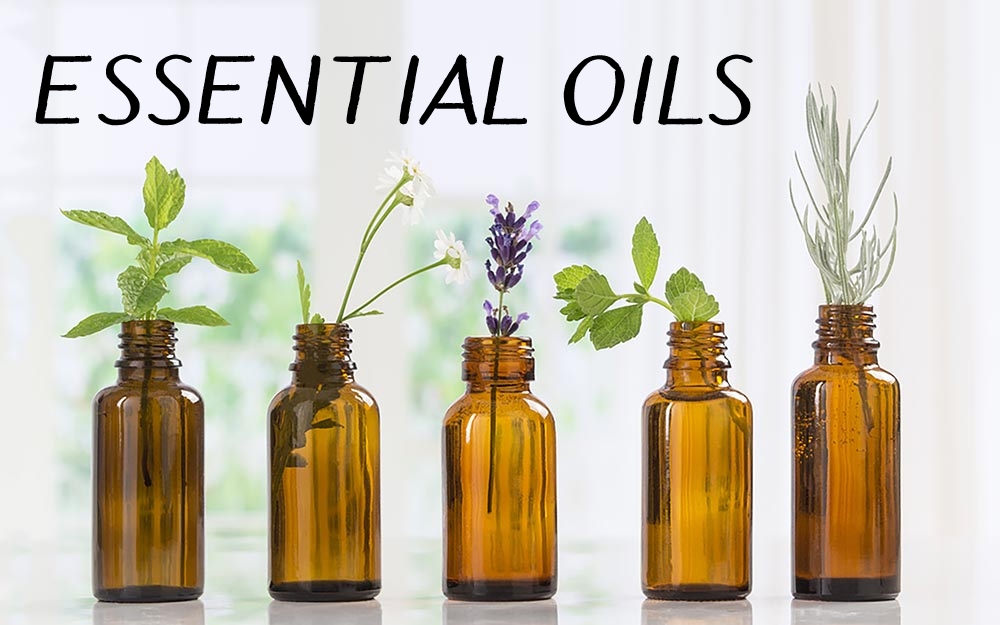 CLOVE

- Warm/Pungent

EUCALYPTUS - Strong aromatic, camphoraceous
LAVENDER - Floral
LEMON - Fresh citrus lemon
LIME - Fresh citrus lime
NUTMEG - Spicy, nutty, soft sweet aroma
PEPPERMINT - Relieves emotional stress, calms the nerves
RESCUE + RENEW - Warrior Blend
TEA TREE - Potent, warm, spicy
BLENDS
ALLERGY RELIEF

 - Peppermint/Lavender/Lemon (3:3:3 drops ratio)

THE DECONGESTER

 - Peppermint/Eucalyptus (4:4 drops ratio)

THE IMMUNE BOOSTER - Eucalyptus/Lemon/Peppermint/Lime/Clove (2:2:2:1:1)
Feel free to choose ONE essential oil or blend that you would like for your next massage treatment at no extra charge.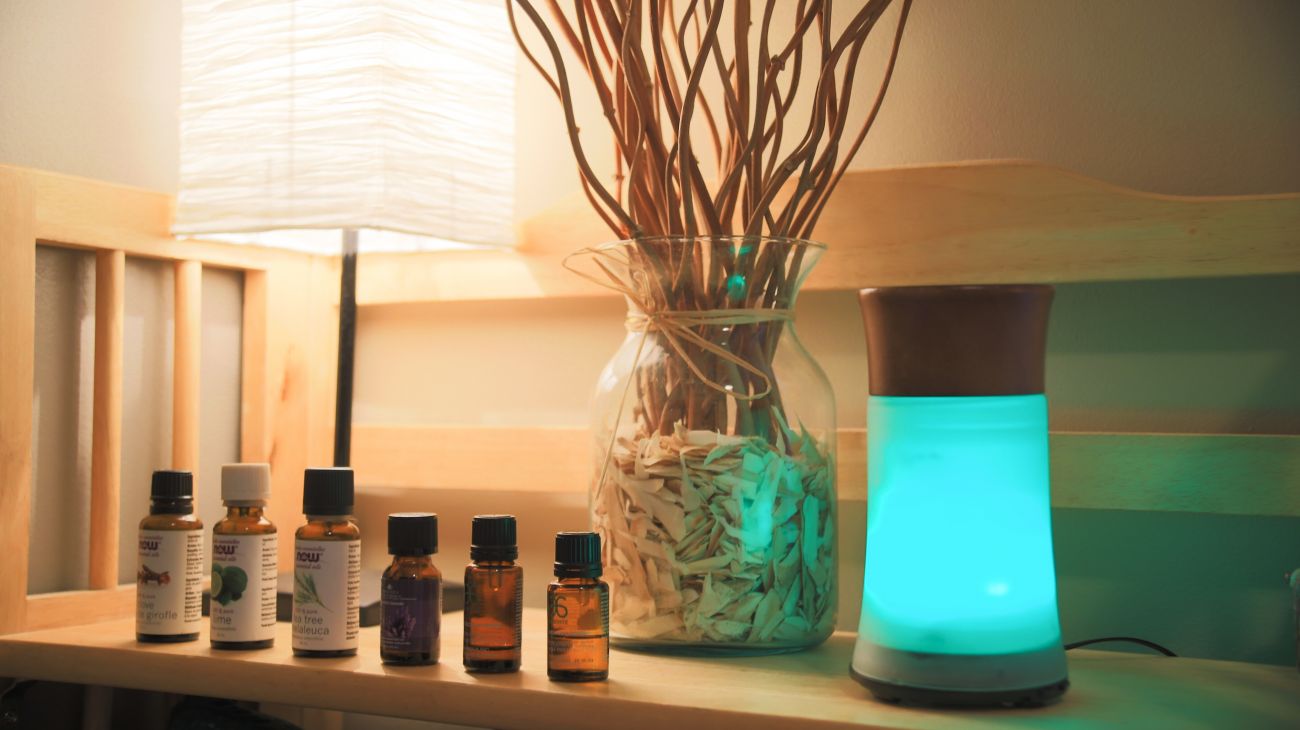 The oil will be administered using a diffuser.  When booking an appointment, mention through a 'note' which essential oil you would like to use in the diffuser for your treatment. You may also add the 'Peppermint Rescue' through a 'note' to better help with muscle aches and especially tension headaches (no extra charge).
PEPPERMINT RESCUE
(TOPICAL HEADACHE AND MUSCLE PAIN RELIEF)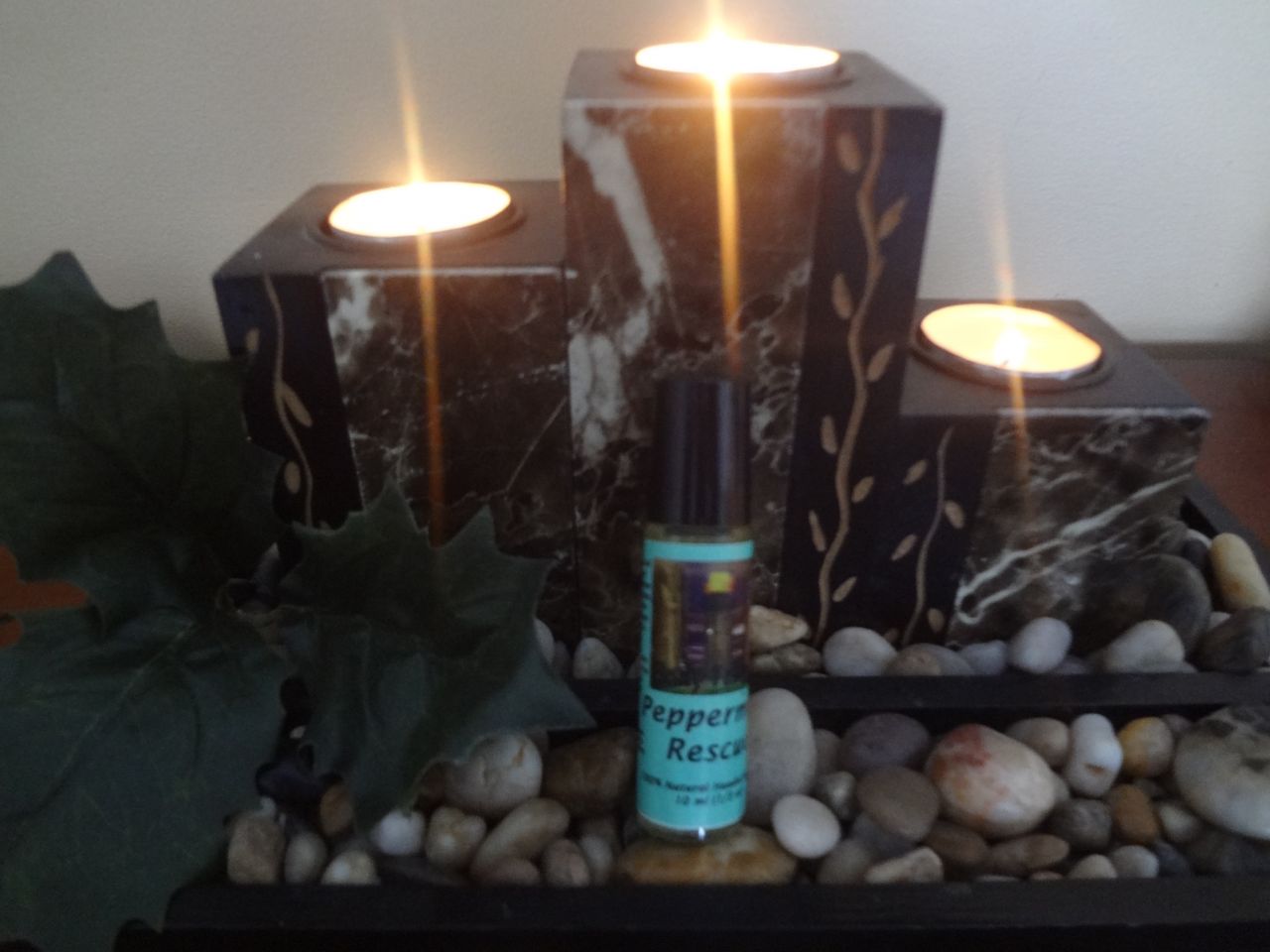 For those of you who had seen me for a massage 6 years ago, we had used and had great results with a locally made essential oil product called 'Peppermint Rescue'.  It is a perfect blend of peppermint, eucalyptus, rosemary, lavender, and vetiver essential oils. It works great for muscular aches and pains and is most well known for helping relieve many forms of tension headaches.
 
   I am really happy to bring back Peppermint Rescue topical pain relieving essential oil.  Ask for it for your next massage at Healing Intuitions.   
If interested in purchasing Peppermint Rescue rollon or spray for relief at home or for at work, please email marliss@shaw.ca today for local Saskatoon supply and please tell her Joey directed you to her amazing products.